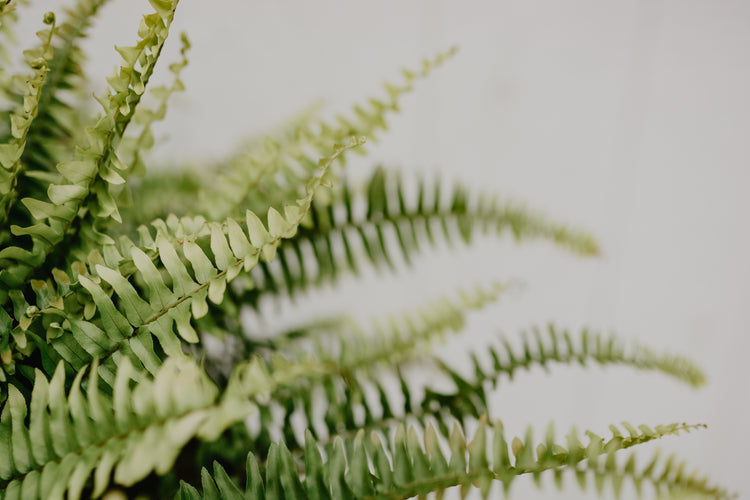 ADAMYA is a prominent name in the field of innovating and discovering unique herbal health products. Since 2017, our primary goal has been to advance the legacy of Ayurveda through scientific validation. We take pride in being a leading contributor to society's health by engaging in innovation, development, manufacturing, marketing, and promotion of a diverse range of Ayurvedic products. Our offerings cater to various acute, sub-acute, rare and chronic disease conditions.
Mission
Our mission is to innovate and develop evidence-based herbal Ayurvedic medicines that are safe, reliable, and accessible to all. We are dedicated to conducting preclinical and clinical scientific research to validate the efficacy and safety of our formulations. By collaborating with world-class government and private institutions associated with drugs development, we aim to accelerate the discovery and development of natural medicine, ultimately improving the quality of life for individuals worldwide.
Vision
Our vision is to be a global leader in research-driven herbal Ayurvedic medicines, revolutionizing the field of natural medicine and providing effective healthcare solutions for a wide range of major and common diseases. We strive to empower individuals to take control of their health and well-being through the transformative power of nature.
Philosophy & Approach
The Adamya Philosophy aligns seamlessly with Ayurveda, as every action we take embodies our commitment to promoting better health and caring for our patients. Our philosophy harmoniously integrates with our vision of a society free from diseases and thriving with good health. Moreover, we endeavor to bring about a transformative shift in the lives of those who suffer through our comprehensive range of products and services
Our Innovation USP
Minimum medicine maximum effect

- To prevent viral infections, only one 500 mg cap. twice a week.
- For diabetes & associated complications, One 500 mg cap. twice in a week.

Fast Formula Action

- In general, the physiological response time of formulations for antiviral, migraine, etc., is 30-40 minutes, while for cancer formulations, it is 7-10 days.

Focused Dual Approach Therapy

Our single antiviral and anti-diabetic medication is useful for both prevention and treatment.

Multi Functional Formulations

-Our antiviral formulation has efficacy against multiple viruses such as Swine Flu, Dengue, Covid-19, Chikungunya, JE, etc.

Driving quality & safety

-The formulation's ingredients are derived from plants that are safe and highly effective

Rare Diseases Formulations

-We are also covering a wide range of rare diseases, which are currently in the pipeline.

Evidence based Medicines

-Focused on Evidence based International Standard Scientific Studies of our formulations.